TOP LONDON ESCORT CATEGORIES
SEARCH BY PRICE
FEATURED LONDON ESCORTS

NEW LONDON ESCORTS

RECENT LONDON ESCORTS REVIEWS

Dayana
Amazing girl..Amazing OWO. she is an expert and really puts in all the effort to pls you..totally worth it..
Review submitted by Vik on 8/4/2017

Dani
Dani looked so sexy in a school girl uniform. A bucket list item ticked off there
Review submitted by Jonty on 5/25/2017

Judith
Best £250 ive spent in w long time.I had a Splended night with Judith. What a classy girl
Review submitted by Alistar on 5/19/2017

Noel
I visited Noel on 3hr incall she is an extremely beautiful girl made me feel very welcome the afternoon went far too quickly i really enjoyed my time with her.Noel is a must see escort i highly recommend her
Review submitted by Billy on 4/8/2017

Tiarra
I do not ussually use escort girls but the luck i had this afternoon made me change may mind. Tiarra is a verry beautiful girl with a nice personality and amazing body!! She made me relax and she took care that i feel happy! For sure i will see her again next time i come to London!
Review submitted by Hadi on 3/12/2017
Christmas In London
December is here! Cue everything in London taking a huge festive turn, from the bright Christmas lights of Oxford Street to the exquisite roast menus appearing in restaurants from Fulham all the way to Mayfair. I want to tell you about two attractions that I have visited in the past, if you are a big fan of Christmas then these present you with the perfect date opportunity with any of our elite London escorts. All of our girls love Christmas, particularly how much we celebrate it here compared to most of their native countries.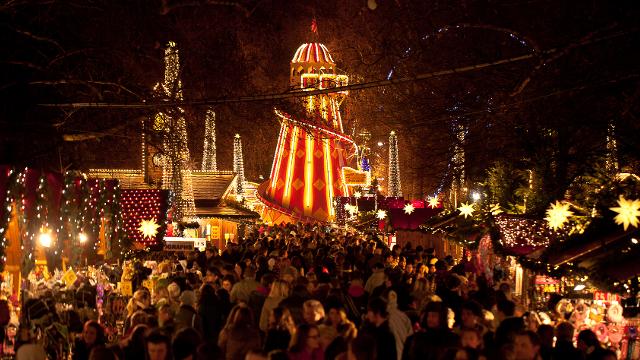 Now down to the matter in question, firstly I want to discuss Winter Wonderland with you, I am sure you will have heard of the attraction, however basically from 21st November 2014 to 4th January 2015, Hyde Park (W2 2ET) is transformed in to a spectacular Christmas destination. There is simply so much to do there and it really does bring out your inner childhood; you get to bask in the delights of festive cheer. It is a perfect date opportunity because of the sheer happiness the venue brings, whether you wish to try your luck on the Ice Skating Rink or visit the Ice Kingdom, which is quite literally a miniature town made from ice, absolutely amazing. Not only that, there is a whole range of rides and other attractions if you are a bit of a thrill seeker. It is a very couple venue, so it would make perfect sense to book one of our gorgeous Mayfair Girls to accompany you for the day. There are multiple bars where you can grab yourself a piping hot mulled wine or mulled cider; or why not visit the Bavarian Village and enjoy a nice stein of beer which will certainly wet your whistle.
The other option that I would recommend is Winterville, located within Victoria Park (E3 5TB); it is not as big as Winter Wonderland but still offers plenty of activities. Open from 2nd December through until 1st January 2015, it really is worth visit. The one thing I preferred about Winterville was the fact it wasn't as busy as Winter Wonderland. Similar attractions can be found here with a huge Ferris Wheel, Ice Rink, Fairground and Wall of Death where motorcycles are driving around a dome at break neck speed, very exciting to see. Not only this but Horse Carriage rides are also on offer which are a great way to spend time with one of our elite escorts in order to get to know them more.
Last updated: 02, December 2014
| | |
| --- | --- |
| Recent Blog Articles | |
| | |
| February 2018 | |
| | 27/02/2018 |
| | |
| June 2017 | |
| | 20/06/2017 |
| | |
| May 2017 | |
| | 18/05/2017 |
| | |
| April 2017 | |
| | 14/04/2017 |
| | |
| March 2017 | |
| | 02/03/2017 |
| | |
| February 2017 | |
| | 11/02/2017 |
| | |
| January 2017 | |
| | 10/01/2017 |
| | |
| December 2016 | |
| | 17/12/2016 |
| | |
| November 2016 | |
| | 28/11/2016 |
| | |
| October 2016 | |
| | 25/10/2016 |